INNOVATIVE PRODUCTION PROCESSES
Our success is based on the experience of our employees, supported by a high level of production technology, and modern manufacturing processes. The quality of our services, high added value, and the international certification, makes us one of the leading manufacturers of aerospace components in the world.
The support from our parent company (ATP), makes AEROTECH CZECH very stable, and suitable, for a very effective production of high quality products, applicable not only for aerospace projects. We are able to produce the rotor & stator parts for the aircraft engines, and also the parts for other equipments, having the diameters from 150 mm to 1000 mm, with a maximum length up to 500 mm, and weight up to 300 kg. The materials, using for production are semi-finished products of forgings, and castings.
26 x CNC – two-axis lathes (Monforts, Boehringer)
1 x HESSAPP – vertical lathes
2 x CNC five-axis turning centers (Monforts)
4 x CNC five-axis milling centers (Hermle, DMG)
1 x conventional lathe (Boehringer)
2 x lapping machine
3 x 3D coordinate measuring machine (Zeiss Accura)
2 x contour measuring device (Zeiss Contourecord)
5 x deburring workstation
1 x 2D data matrix / marking machine (Baublys)
2 x ultrasonics
1 x Mitsubishi MV2400S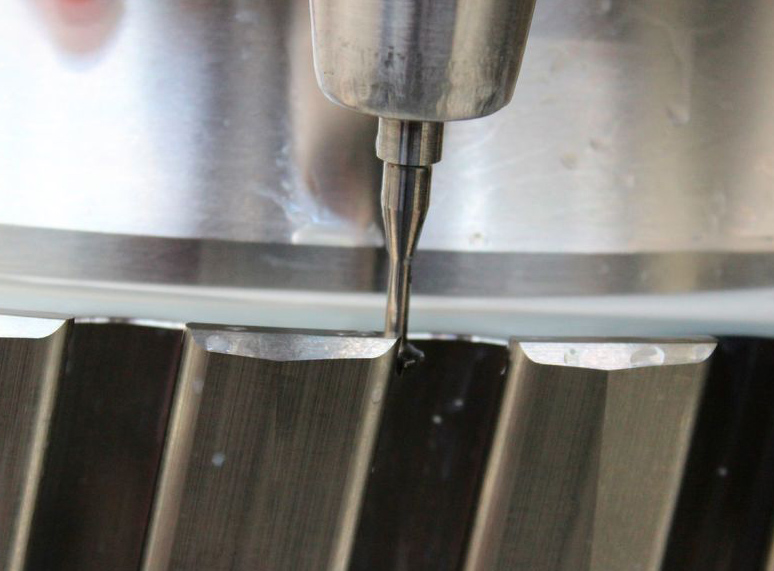 AEROTECH CZECH s.r.o.
CIN: 26399407
VATIN: CZ26399407
Dr. Sedláka 763
339 01 Klatovy
Czech Republic