AEROTECH CZECH
AEROTECH CZECH s.r.o. is a manufacturer of the components for a various aircraft engines, and industrial gas turbines. The main focus of ATC is the production of difficult-to-machine, and heatresistant alloys, based on an elements as a: Ni-Cr-Co + Al, Ti, Mo, W, Nb (INCONEL, Waspaloy, also the Titanium, and etc.). The application of these alloys is a very essential for an aircraft engines, especially for the production of thermodynamically stressed components.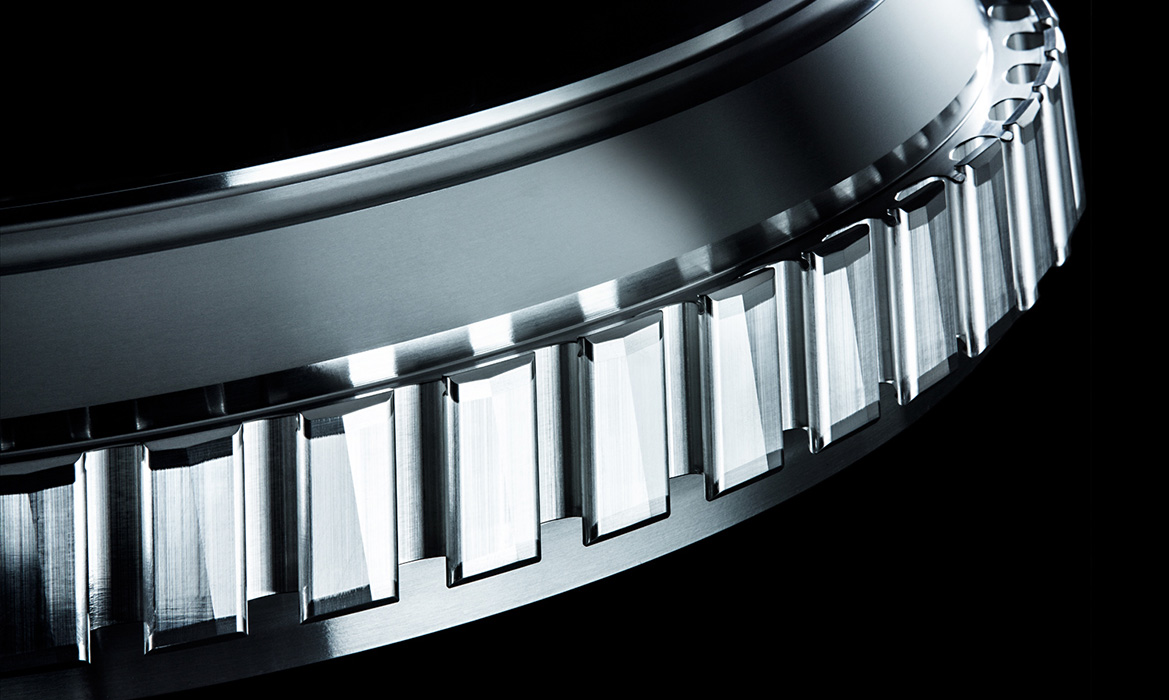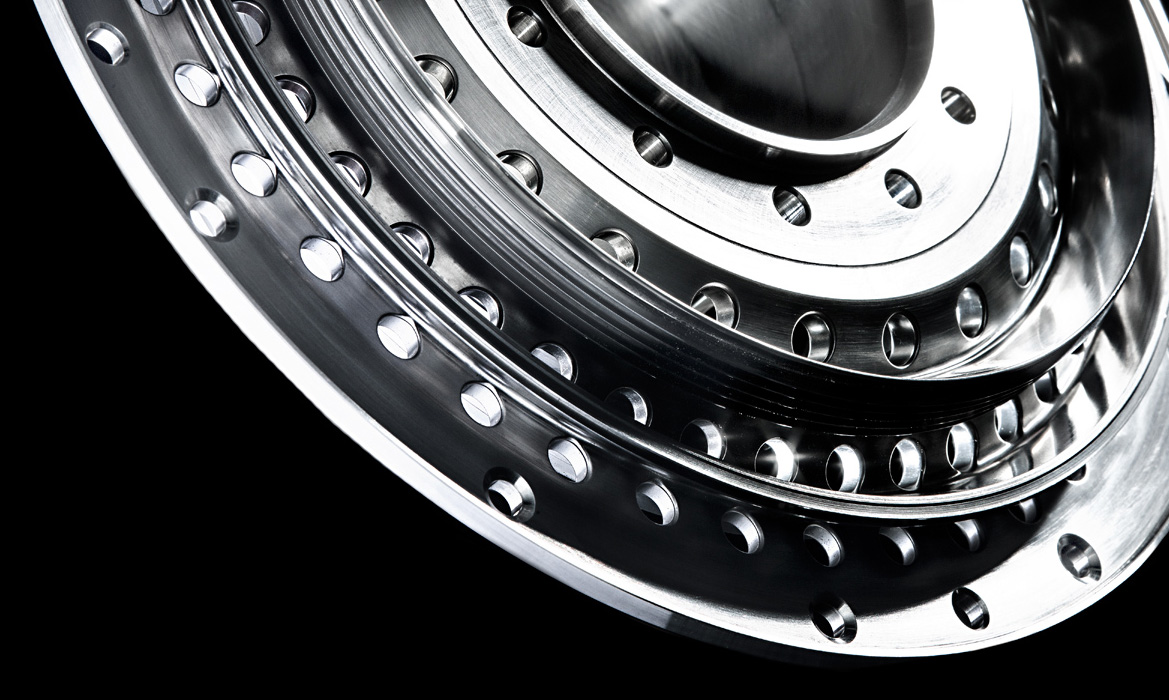 Our company also benefits from the cooperation, and support, of our parent company Aerotech Peissenberg GmbH & Co. KG (ATP), having a long-term domestic, and international experiences. That close cooperation is representing the basis of our skills, which is guaranteeing the high quality of our production, and non-production processes, resulting to the confidence in partnership.
THE MANUFACTURING PROCESS OF AEROTECH CZECH
Aerotech Czech is the synonymous with a precision, durability, exceptional reliability, thorough inspection, and mainly – International certification.
We pay a special attention to each step of the production process, since the purchasing of a raw materials, to the delivery of the finished products.
A wide range of control is ensured internally; starting by a planning of the testing processes, to the component measurement, and material testing.
PRODUCTION OF COMPLEX ENGINE PARTS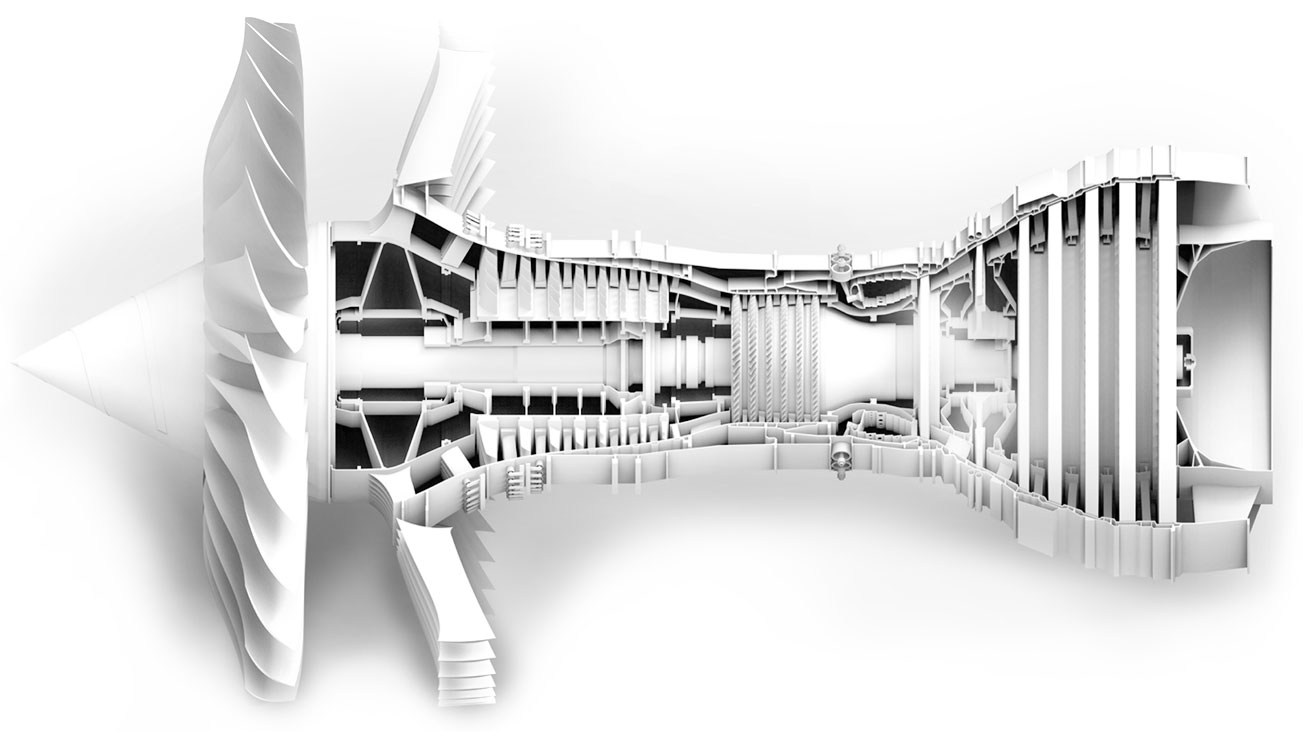 AEROTECH CZECH s.r.o.
CIN: 26399407
VATIN: CZ26399407
Dr. Sedláka 763
339 01 Klatovy
Czech Republic